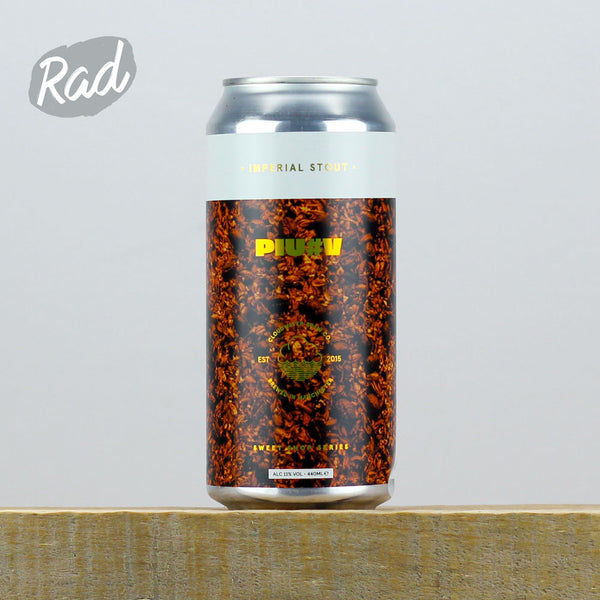 A luscious blend of Coffee, Chocolate, Vanilla and Tonka.
Take a long moment to fully enjoy this decadent Imperial Stout.
Each edition is infused with a different variety of fruit-forward coffee and this time we've used Kaiguri AA beans from Nyeri in Kenya, specially roasted by our friends at Workshop Coffee. This characterful coffee is paired with a double helping of rich, dark chocolate. These are tough times and you deserve both a treat and a pick-me-up in one.
Size: 440ml
ABV: 11.0%