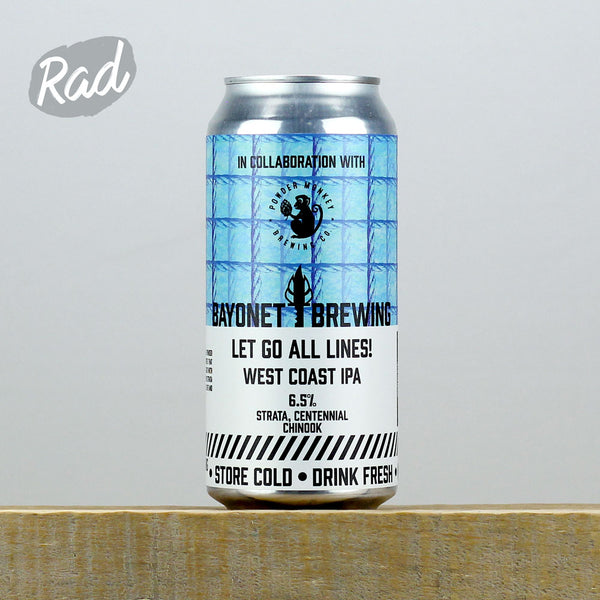 Call the Boatswains Mates!
We've collaborated with our South Coast pals Powder Monkey Brewing Co to bring you a classic westie that combines that piney bitterness that we all expect but with dank notes of Passion Fruit and Mango, yeah we love Strata as well! We had loads of fun bringing this brew to life and we know you're going to love it!
Three sheets to the wind!!
Size: 440ml
ABV: 6.5%