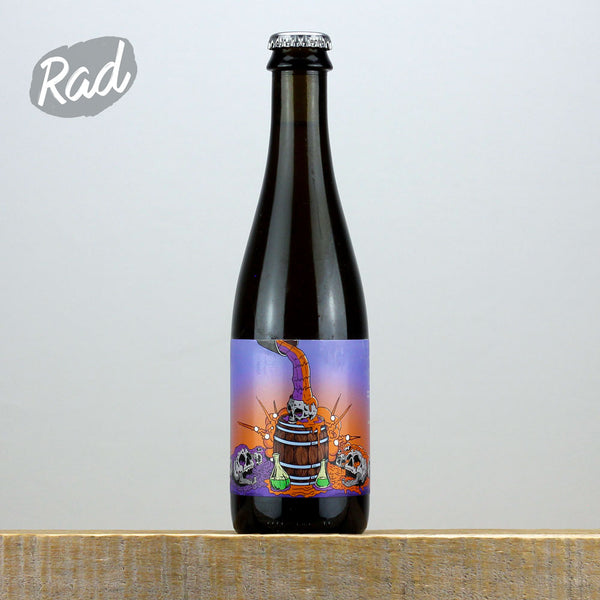 Mixed culture wild ale
Brewed with Scottish malted barley, wheat and rolled oats. Primary fermented with a mixed culture including a blend of Brettanomyces strains isolated from Belgian Lambic producers.
The second iteration of this beer is aged for four months, and packaged completely unfruited and un-hopped to showcase the flavour characteristics of the mixed culture. We get super juicy stone and tropical fruits including passionfruit, pineapple, citrus and candied apricots.
Size: 375ml
ABV: 5.8%