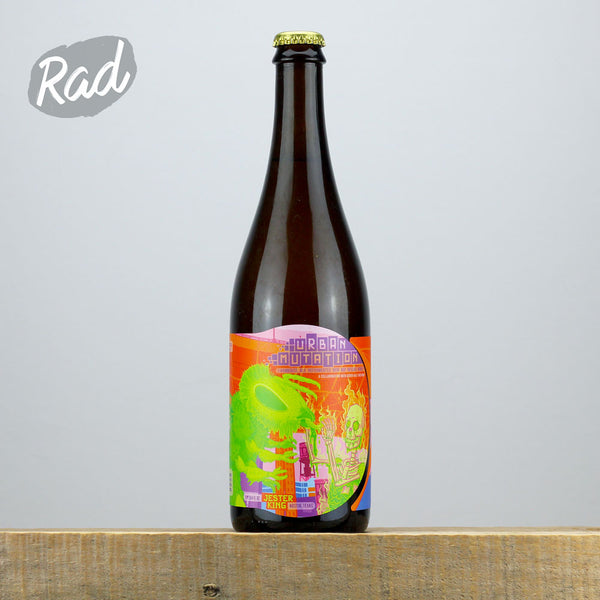 Barrel aged ale, refermented with Motueka hop infused honey.
Batch 2 was brewed with Trinity well water, TexMalt Llano pilsner and Denton County wheat, flaked oats, organic Perle hops, and Texas wildflower honey. We added more wildflower honey to the fermentation, along with a dry hop of New Zealand Motueka and Rakau.
Unfiltered, unpasteurized, naturally conditioned.
Size: 750ml
ABV: 5.3%