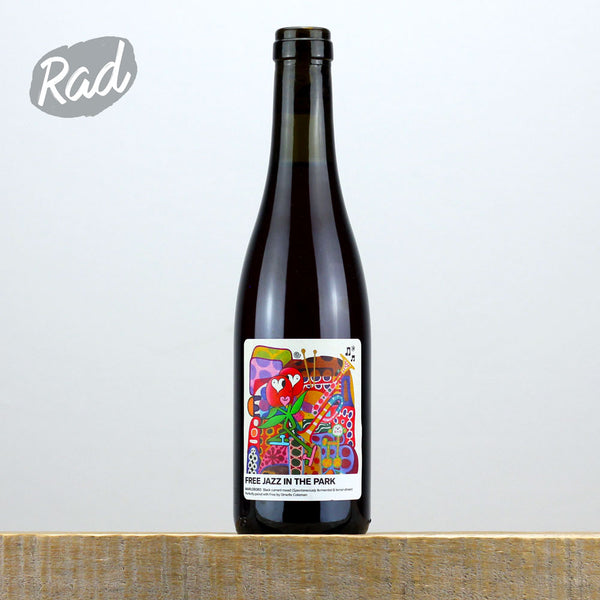 Spontaneously fermented and terroir-driven black currant mead made with short macerated Ben Tron black currants.

No added yeast (solely fermented from the yeast and bacteria naturally present on the black currants and in the honey).

A very bright, but also complex expression of black currants due to the spontaneous fermentation. Revealing new flavors at every sip.
Size: 375ml
ABV: 12.0%