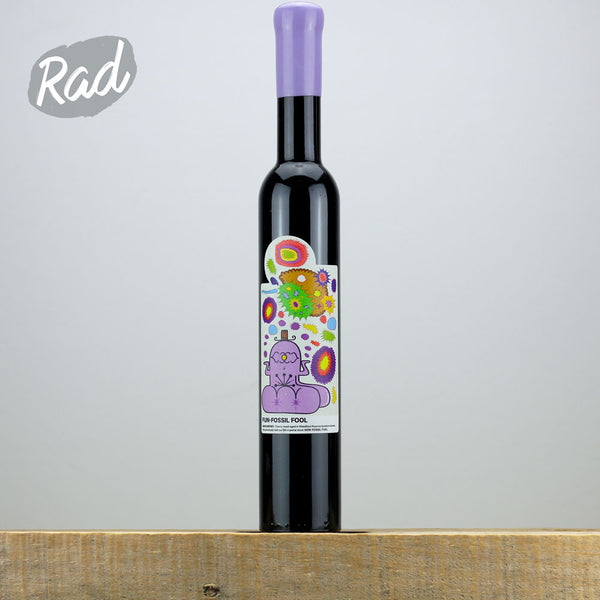 Cherry mead aged in Woodford Reserve bourbon barrels that previously held our BA imperial stout: NON-FOSSIL FUEL
The same day we emptied barrels to blend said imperial stout, we kept two of the best barrels in the blend and filled them with mead. One of them were filled with our beloved "Stevnsberry" cherry mead.
The mead picked up notes of mocha, vanilla, caramel, bourbon and chocolate. While still bursting with fresh fruit and a super soft mouthfeel.
Barrel origin: Woodford Reserve Double Oaked (previously held our BA imperial stout: NON-FOSSIL FUEL)
Honey variety: Wildflower
Cherry variety: Stevnsbær
*The vintage year shows the harvest year of the ingredients*
Size: 375ml
ABV: 10.0%