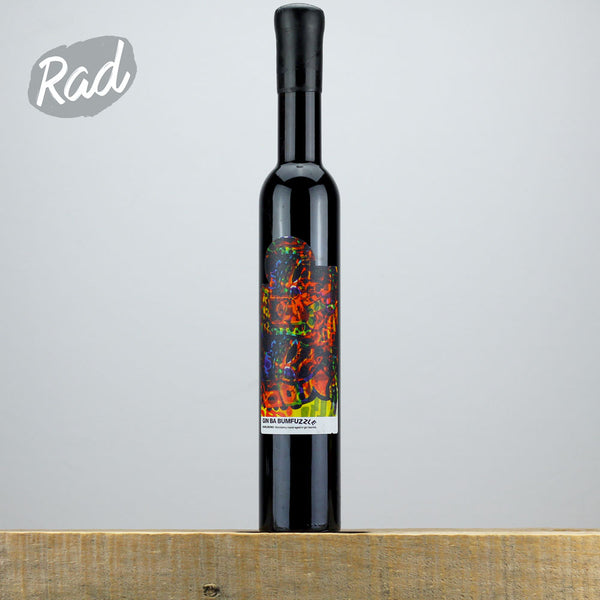 Blackberry mead aged in gin barrels.
Blackberries are one of our favorite berries to work with, and since we found a Norwegian fruit farmer of high quality blackberries in 2021, we've been totally sold. Since then, we have continually been trying to improve and tweak our blackberry fermentations to retain as much of the fresh fruit flavor as possible. We think we hit the nail on the head with this one, and gave it a rest in a gin barrel for 7 months to enhance the flavor experience and add a bright note. Blackberries + gin = magic
The mead is first and foremost a thick and velvety concoction of fresh, jammy blackberries and honey. But giving it some time, an enticing aroma and flavor of juniper, spruce tips and floral, citrusy botanicals emerges and lingers forever with the two main components. Incredibly smooth, with a slightly drying finish reminiscent of gin and juniper. Hopefully still paying respect to the great produce from Hauger Gård.
Barrel origin:
Not allowed to say
Honey variety:
Wildflower honey
Blackberry variety:
Loch Ness from Hauger Gård (Råde)
*The vintage year shows the harvest year of the ingredients*
Size: 375ml
ABV: 10.0%