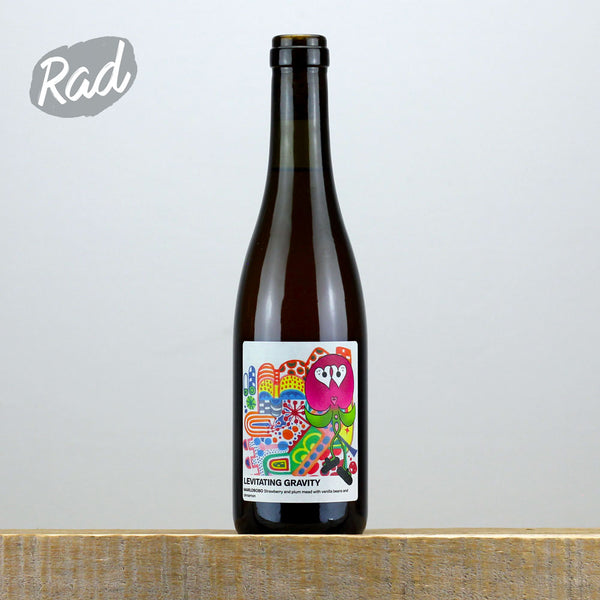 Strawberry and plum mead with vanilla beans and cinnamon.
Bearing resemblance to a freshly baked pie with fresh strawberry and plum topping.
The fruit base of the mead consists of a blend of two varieties of strawberries and Mallard plums. Fermented separately and blended.
To pie-ify it, the mead was conditioned on Ugandan and Madagascan vanilla beans, as well as a pinch of the most flavourful cinnamon sticks we could get our hands on.
Size: 375ml
ABV: 11.0%