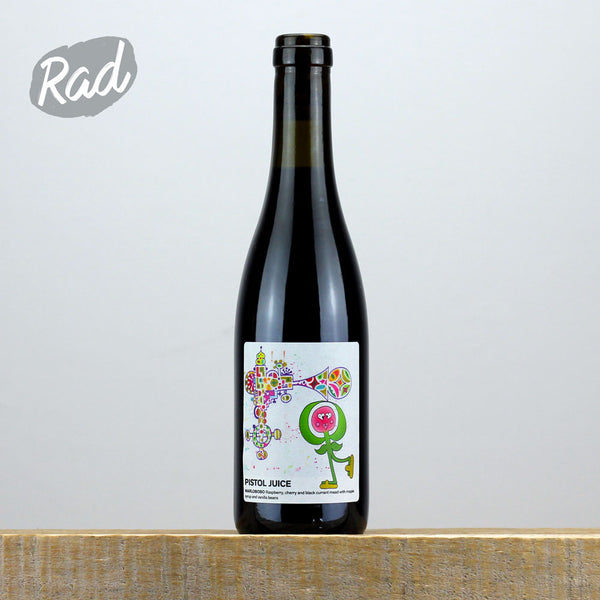 Raspberry, cherry and black currant mead with maple syrup and vanilla beans.
All the berries were fermented separately, and thoughtfully blended to what we felt was the perfect expression of all the berries together. Before being further conditioned on extra dark maple syrup and vanilla beans from both Madagascar and Uganda.
Lending complex dessert-vibes of fluffy, caramelized marshmallows covered in fragrant maple syrup to the bright and juicy fruit expression of the berry trifecta. Delicious Norwegian wildflower honey ties all the flavours together, before giving way to a smooth and long-lasting finish.
Size: 375ml
ABV: 10.5%