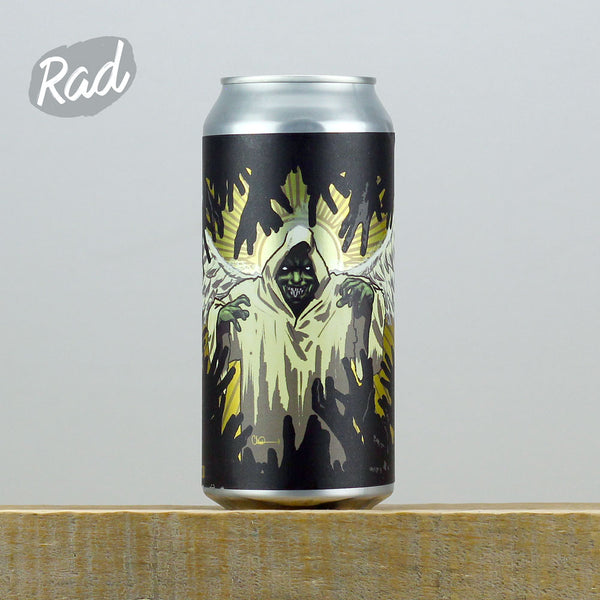 Our penultimate release with Thought Bubble, and this one is with comic artist Charlie Adlard and Brouwerji Frontaal from the Netherlands.
The sixth release with Thought Bubble is a 6.5% DDH IPA with a mix of Northern and Southern hemisphere hops, brewed with our good friends from the Netherlands, Frontaal, in readiness for their Brewda Beer Festival.
There's a real mix of hops in this one with it featuring Nelson Sauvin, Vic Secret, Galaxy, Riwaka, Idaho 7.
This heady combo results in a real fruit bowl of flavours and aromas, with notes of peach, passion fruit, grape and orange, backed up with hints of elderflower, all wrapped up in a delightfully juicy and thick brew.
Size: 440ml
ABV: 6.5%