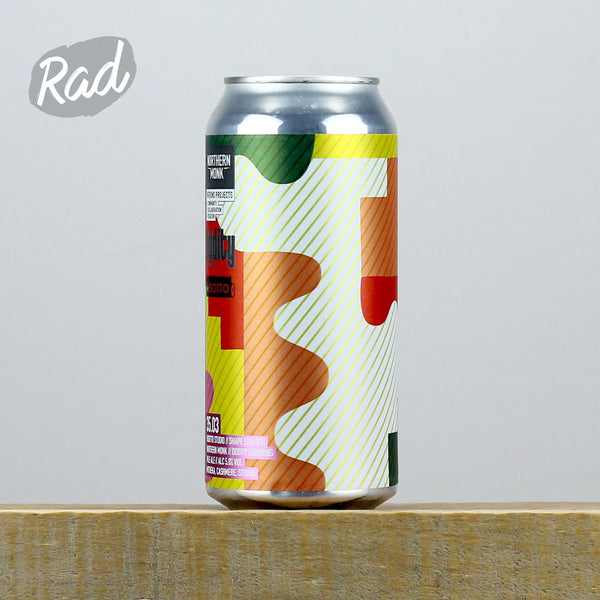 Our third release as part of Risotto Studios' Patrons Project series and we got Barcelona's Oddity Brewing in on it.
Shape Shifter is a 5.0% pale ale, hopped with a combination of Motueka, Cashmere and Strata aiming for a punchy, citrusy profile with some danker, pine notes and a crisp finish.
This beer has a combination of juicy citrus fruits and a hint of passion fruit.
Size: 440ml
ABV: 5.0%