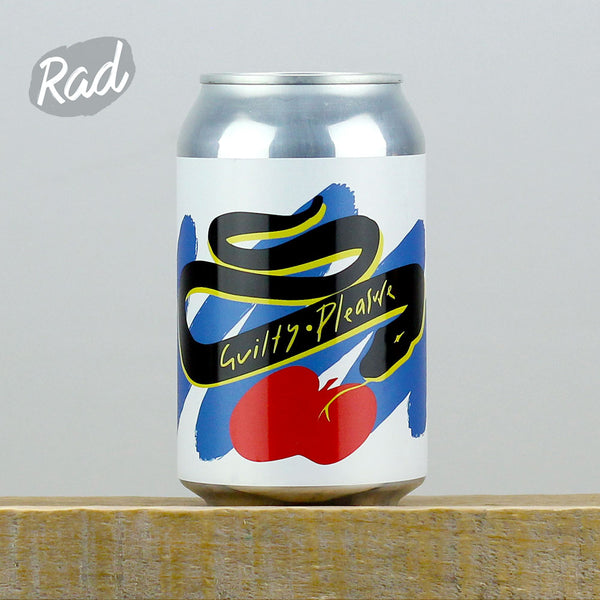 Sparkling Medium Cider
A new batch of the Guilty Pleasure Ciders.
Why guilty? Because listed in the ingredients you will see sugar & carbon dioxide - it's sweetened & carbonated: this is the cider to drink at the end of the wine fair; the one for street food; to have sat in the fridge for a time most desired; because you're having a barbecue & just want to unwind. It's a humble but brilliant one for those times after the main event, when you just want to switch off.
Satiating those desires for something with a little sweetness, have those bubbles dance in your mouth, without having to resort to something crap. It has a big spicey nose, with a touch of funk. The first taste is bright acidity, matching the apple sweetness, then the orange & clove character builds. It's a cider alive & full of flavour. It's more apple forward than the previous iteration. Still mega crushable.
Size: 330ml
ABV: 6.0%