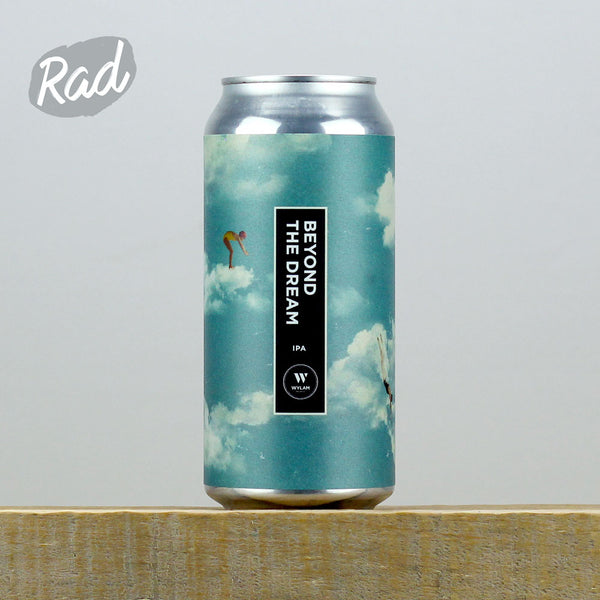 Beyond the dream there is a tapping… it wakes me up to catch me napping.
It feels like a dream that the demand for big juicy IPAs has returned and who are we to say no. It's been a long long time since we brewed a big, pillowy IPA and Beyond The Dream conjures that gloopy, viscous mouthfeel we love to brew so much.
Saturated with new season Idaho 7, Citra and Strata and bursting with punchy tropical notes of pineapple, mango and peach makes this one time brew the perfect summer accompaniment for hop heads everywhere.
Size: 440ml
ABV: 7.4%