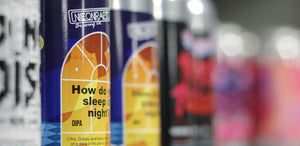 Why RAD Beer?
With hundreds of craft beers to choose from, we have something for everyone; from the dankest IPA's to the most indulgent of stouts, fruity sours, wild beers and everything in-between. We work hard to source the very best beer the UK and beyond has to offer. Our beer is cold stored and sent using a specialist next-day courier to ensure it reaches you in perfect condition every time.
A fantastic range of beer and excellent, friendly service. Highly recommended.
David E
Consistently great experiences ordering from RAD Beer. Incredible selection of craft beers with new additions daily. Great service, fantastic web-shop, fast delivery and fair prices. Love it.
Oliver P
Superb selection of breweries, decent prices and speedy free delivery. Took a risk on a £20 mixed case and got some wicked cans including Basqueland and Kees, will try a bigger mixed case next time! Spot on guys.
Chris D
These folks run a great service. Always good beer, well delivered and very helpful whenever I have had any issues or wanted to make changes etc. Will continue to use them and recommend.
Tom R
Placed a few orders recently and the great service just gets better. Ordered morning of 1st July, received early morning 2nd July. Great selection of craft beer that is refreshed frequently with competitive pricing. Keep up the good work!
Ian G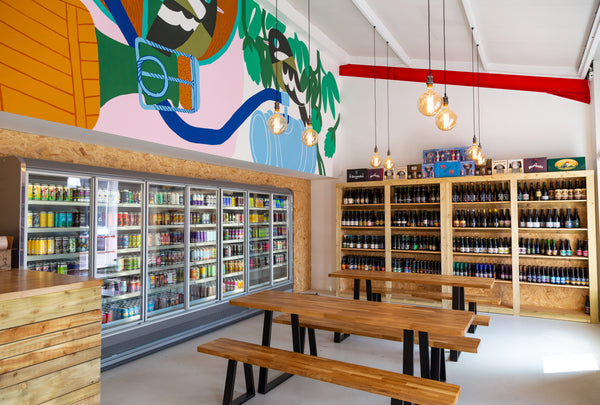 Visit our Shop & Tap
Open Tuesday to Saturday (hours in footer)
12 Keg lines | 500+ Beers to drink-in or take away | Lambic cellar
Close (esc)
Popup
Use this popup to embed a mailing list sign up form. Alternatively use it as a simple call to action with a link to a product or a page.