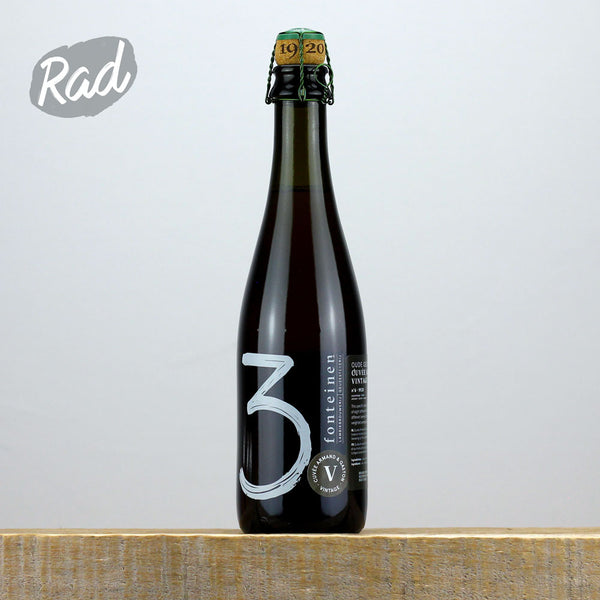 The label art is a grey Nightlight snow landscape from 1935 by artist Felix De Boeck
This specific blend of Oude Geuze Cuvée Armand & Gaston Vintage consists of eight different lambikken that have fermented and matured on five different barrels. The oldest lambik was brewed in 2016, rendering the weighted average age of this blend to about 55 months.
3 Fonteinen Oude Geuze Cuvée Armand & Gaston Vintage is a blend of one-, two-, and three-year old lambikken. Instead of releasing them after minimum six months of bottle conditioning, the vintage series have been cellared for at least three years up to even five years and longer before being released. For an Oude Geuze to become a Vintage, it features characteristics that are unique, sometimes surprising or outspoken.
Size: 375ml
ABV: 7.0%