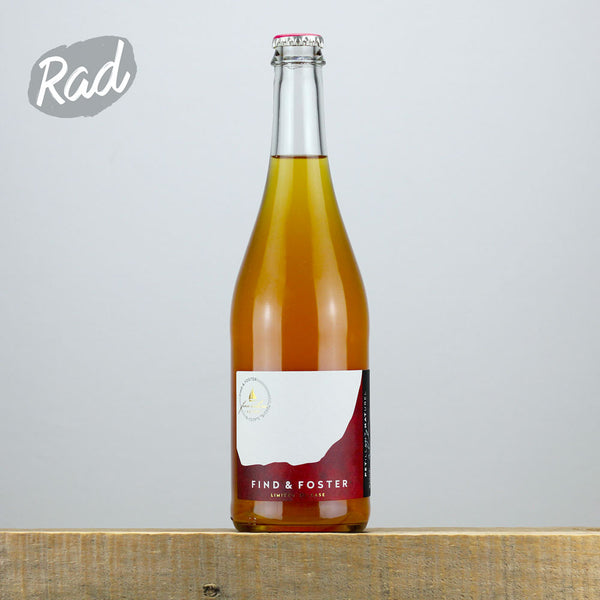 2020 Pet Nat with extended apple skin contact with rare varieties.
Rich aromas of ripe tropical fruit with flavours of tangerine peel and grapefruit . A velvety mouthfeel with lingering soft grippy tannins. Deep, hazy honey colour.
Wild yeast, zero added sulphite, unfiltered, unfined, unpasteurised. 100% apples. Bottled towards the end of primary fermentation, capturing a very soft effervescence.
Size: 750ml
ABV: 5.5%