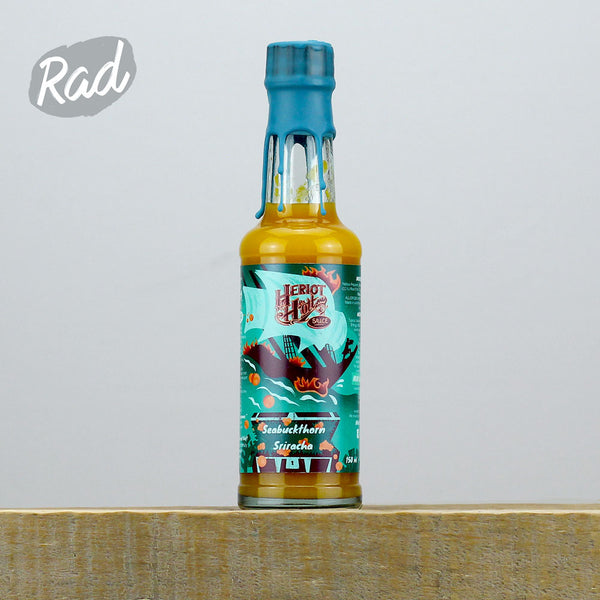 Ahoy there ye salty dogs! It be time for a sea shanty. This'll put a fire in ye hearty me hearty.
Argh new srirarrrrghcha be coming for thee
With a buck in yer thorn and a spice on the sea.
Pillaging berries, making it fruity.
We smuggled it here, it be stashed with argh booty.
The legendary treasure of ol' Cap'n Hott.
Will ye follow the map? X marks the spot!
The wind in yer sails, she be going full throttle.
A sweet spicy message ye'll find in the bottle.
Ye voyage be long and chock-full o' flavour.
Arrghh sauce be delicious. *Squaaark* so much to savour
PS If this be Captain Jack - paws off this not be the rum!
150ml